by partnering with emerging tech companies poised to deliver what's next
"Leadership is not about you; it's about investing in the growth of others."
— Ken Blanchard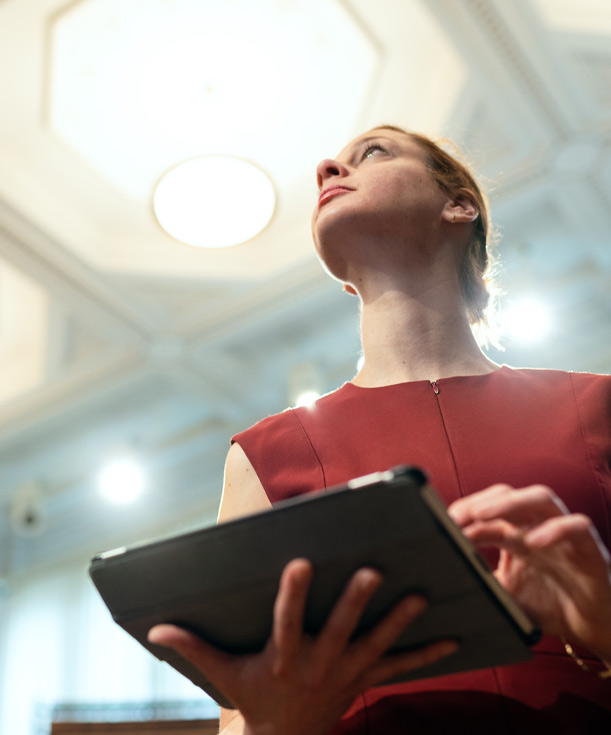 We drive change by investing in the humans behind the ideas.
Pater Holdings is a generationally diverse team of business executives with deep expertise founding, funding, operating, and implementing turnaround strategies for startups. We are successful investors focused on angel and Series A funding for companies in the software and SaaS space, but we also seek out and invest in exceptional entrepreneurs with demonstrable growth potential in other tech industries.
A Strategic Venture Capital Partner
From startup to scale, visionaries in the tech sector require more than capital to succeed — they need a partner who's got their back. With Pater Holdings, entrepreneurs have full access to the wisdom of our seasoned team of business mentors through all stages, from creating value and fueling growth to navigating the inevitable challenges. When we pour into people and partnerships, growth follows.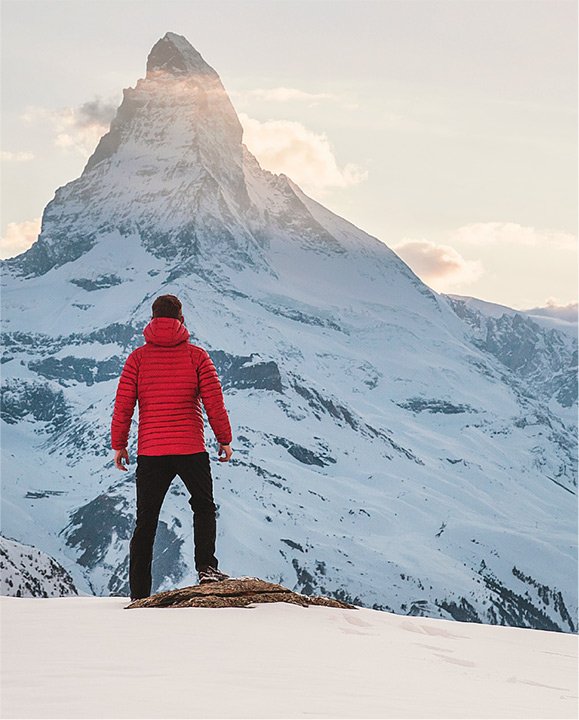 Equipping Startups for the Climb
High growth potential is often found at the intersection of innovation, passion, and opportunity. When quantifying a company's potential, we evaluate the paths to growth and coach our partners along the most strategic trajectory to success. This process includes:
Evaluation of up-and-coming companies that present both inventiveness and impact
Appraisal of the business, competitive landscape, and the ROI of various growth options
Assessment of established relationships and the supporting network
Examination of the leadership behind the innovation
Building Strong, Sustainable Enterprises
In our experience, trust is the key ingredient to long-term success. That's why every relationship we forge with a partner is founded on a commitment to supporting, advising and empowering them throughout the journey. We never lose sight of the fact that even the most ambitious visionaries are still humans, and when we focus on relationships, the rewards follow.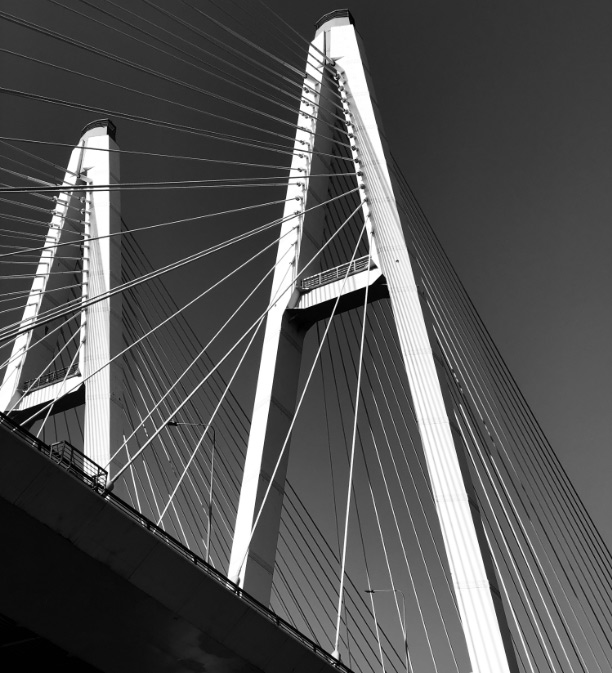 PO Box 20006
Arlington VA 22219-0006